Operinfanzia Project
14-07-2022
The Operinfanzia project is designed to bring children closer to opera's magical and fascinating world.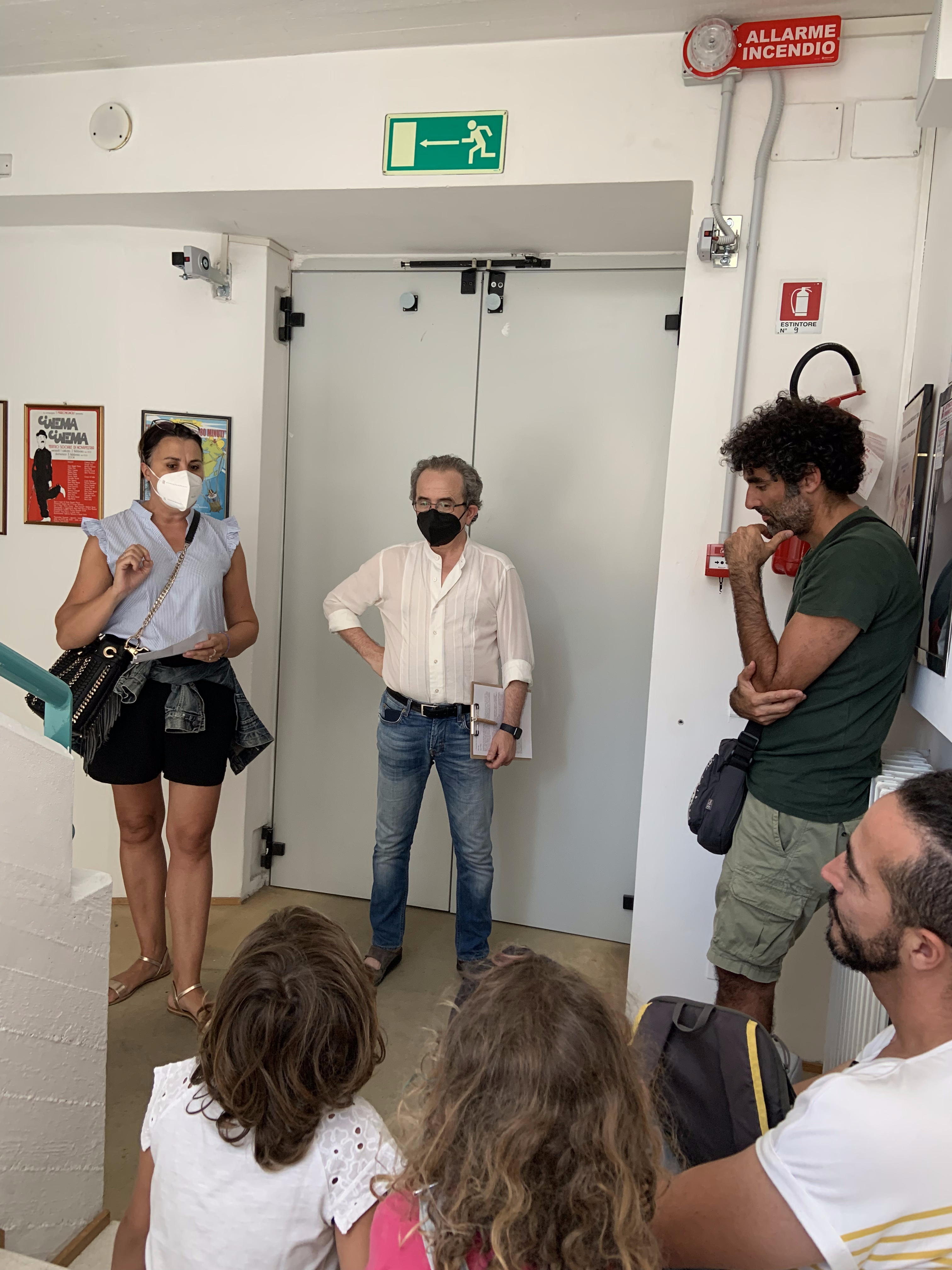 The ProgettOperinfanzia, was born in 2010 in collaboration with the Municipal Library of Novafeltria, and is a format designed to bring children closer to the magical and fascinating world of opera.

On July 7 and 8, the children are welcomed by Alessandra Vannoni and Maestro Ubaldo Fabbri initially in our academy and then in the theater. Once the plot of the opera has been exposed, the group witnesses the first ensemble rehearsals, in which orchestra, directors, technicians, set designers, costume designers and artists work together for the first time.

The amazement and enthusiasm of the little ones is always great, so we invite you to our next event tomorrow, July 8, 2022, at 11:00 a.m., for your children to learn about and discover Giacomo Puccini's world-famous opera, La Bohème.